Horoscope Weekly: How have the stars planned this week for you? Where should you invest your time and attention this time around?
Aries Weekly Horoscope
You will start this week by resolving conflicts with loved ones patiently. You may also go on a short work-related tour that could benefit your career and expand your network. Job seekers could find this week the perfect opportunity. It's advised to avoid investing in real estate and rush driving. In the middle of the week, you could feel overwhelmed with loneliness and responsibilities. Losses related to investments and assets could occur, so avoid signing any contracts without thoroughly reviewing them. Towards the end of the week, you may experience improvement in your career. You may also be able to resolve disputes and see returns on past investments. Family members' health issues will be improved, and love birds will think about marriage.
Taurus Weekly Horoscope
This week looks eventful for you. You might consider investing in fixed assets or buying tangible items for your home, but it is essential to be cautious. This week watch your eating habits and take care of your health, especially your teeth, stomach, ears, throat, and eyes. Lovebirds may receive support for their marriage plans, and students can expect positive results. In the middle of the week, you'll be energetic and focused, which can accelerate your projects, and your hard work may pay off. You might encounter ego problems with your siblings or partner. By the end of the week, negativity may surround you, and you may feel restless and anxious, so be careful with your words and actions. Taking care of your elders is essential. Arrogance can impact your work culture and family.
Gemini Weekly Horoscope
This week's prediction is a balanced mix of possibilities. Earlier in the week, you may experience strength and confidence. This will offer you progress in both your personal and professional life. Job seekers may find good opportunities, and family businesses will experience growth. Investments related to children's future and education will be on the horizon, with a short trip planned. However, personal relationships may face some challenges due to arrogance. Controlling spending habits will increase savings, and self-reflection will lead to sound investment decisions. The last few days will be wonderful as you meet influential groups and receive help from the team. Hard work will lead to profit, and new ideas will give an edge. Renovation plans for the workplace will also be considered.
Cancer Weekly Horoscope
This week, you may be dizzy and uncertain, leading to an unusual situation at home and work. It is advisable to avoid risky activities and spend money on inappropriate things. However, things will improve in the middle of the week, and investing in the family business could lead to growth. You may face confusion, but following your instincts will help you make important decisions. Health problems may arise, so it is recommended to maintain a healthy routine. The last few days will be focused on children's education, and investing in their future will yield positive results. Your relationships with your partner will be better. Avoid conflicts in partnerships, and control your harsh speech and self-esteem. The last days will be better and more enjoyable.
Leo Weekly Horoscope
The week starts on a positive note, with the possibility of good returns on past investments and new sources of revenue opening up. Couples expecting a baby will receive good news, and unmarried people may find the right match for marriage. Indigenous people may also expect a promotion. However, the middle of the week may bring loneliness, sadness, and health problems. Avoid starting a new business or investing. The last few days of the week will bring energy, inner strength, and focus on goals. Stalled projects will restart, difficult decisions can be made within family businesses, and job seekers may find new opportunities. Lovebirds may receive support for marriage from their family members. Students can expect positive results.
Virgo Weekly Horoscope
This week will be a mixed bag for you. You will start with a busy schedule at work, but your innovative ideas and teamwork will help you achieve success and secure future growth. Investing in your current business could bring great returns. You may also expect a promotion or job change, providing increased stability. Good news awaits students, and single people may find love. The middle of the week brings good opportunities and income growth, with investments starting to pay off. However, on the weekends, laziness, impatience, and dullness may affect your daily routine. It is recommended to avoid risky investments and speculation. You are advised to meditate and avoid rash driving to overcome anxiety and restlessness.
Libra Weekly Horoscope
The week ahead looks promising, with a good start. Health issues are under control, and previously suspended projects can now move forward. Business benefits are on the horizon, and hard work will likely result in rewards. Charitable donations and helping the poor can boost your social standing. The middle of the week will see you busy at work with appreciated performance and possible promotions. Investment in affiliate assets for your children's future is wise, and good news related to previous investments can boost your profits. Domestic harmony is likely with improved parental health. The end of the week brings increased profits and potential business growth. Legal victories and education opportunities are possible, while unmarried individuals may find their soulmate with the help of friends.
Scorpio Weekly Horoscope
The week ahead starts on a negative note, as you may feel lonely and experience health issues. It's best to avoid risky investments, as projects may be suspended, and gains can turn into losses. However, family harmony and good maternal health will bring some relief. By the middle of the week, things will improve with the help of the elders, and success in work is likely. Speculation should be avoided, but a short business trip is possible. The parent's health will also improve. The last few days will keep you busy with work and may cause fatigue, but family support will be strong. Love birds may make important decisions about marriage with friends' help, and job seekers may hear good news about a new job. A party or trip with family or friends is also possible.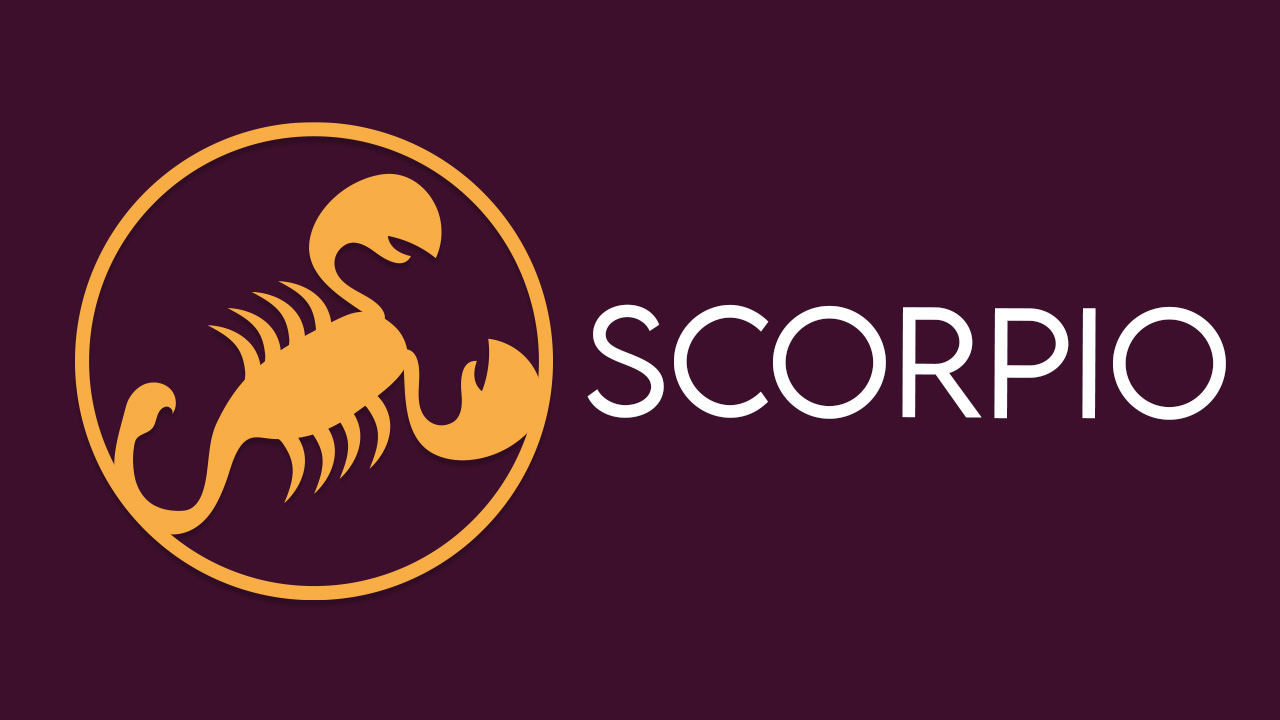 The days, in the beginning, will boost your mood and inner strength, allowing you to excel at work and deepen your bond with your spouse. Business disputes will be resolved, and innovations can lead to future success. Singles may find love, while couples should avoid arguments. However, a negative Moon mid-week could cause anger and insecurity, leading to job and business problems. It's important to avoid risky travel and investments and to maintain positive relationships. Students should avoid shortcuts and carefully evaluate their studies. The week ends on a positive note, with opportunities for success in career and business. Donations to spiritual causes may bring further blessings, and creative skills can be used to improve work and home environments.
This week you can expect a good start with busy work and possible promotions. Your financial situation will improve, with a balance between gains and expenses. You may be able to overcome opponents and resolve disputes. However, avoid being arrogant with your partner to maintain harmony at home. Love birds should avoid unnecessary arguments. Mid-week may bring mood swings, but good news on the health front. Expect new business partnerships and quick decision-making. Investing in government-owned assets may yield profits, and unmarried people may find a partner. The last few days may be negative, with loneliness, fear, impatience, and loss of focus. Chanting mantras and meditation may help. Avoid risky investments, driving, and crowded places. Students should remain committed to their studies.
Aquarius Weekly Horoscope
The week ahead seems to bring a mix of positive and introspective energies. The start of the week may bring peace of mind and patience. Previous investments may bring benefits, and you may achieve goals with ease. However, you are advised to control your temper and avoid harsh words. The middle of the week may see you engaging in self-examination and research. Financial decisions require patience, but you may be able to control rivals. The end of the week brings positive energy, with family harmony improving and problems in partnerships resolving. Students may make quick decisions, and unmarried individuals may find good matches. The week may end with meditation, yoga, or a short trip with loved ones.
Pisces Weekly Horoscope
The first few days of the week may make you sad and impatient, leading to self-esteem problems and anxiety. Harsh speech may cause problems in professional and personal life. Migration or location change is advised, and parents' health should be taken care of. Children's issues may keep you busy, and obstacles may arise in your daily routine. Investors should avoid risky stocks. The week's middle days are mixed, but things are getting ready, and religious consultation can improve life. In the last few days of the week, positive moon influence brings better children's health, potential future investments, control over rivals, and understanding of flaws. The weekend is enjoyable for family time and creative thinking.
Disclaimer: The exact results may vary depending on factors such as date of birth, name, ongoing dasha, and other key planets.
Also Read : 2023 Yearly Horoscope Predictions