London — Britain's Prince Harry was back in the U.K. Monday for an unannounced appearance at the country's High Court as legal proceedings began in a privacy case in which the prince and six others are suing the Associated Newspapers group, which publishes the Daily Mail tabloid. Harry, the California-based youngest son of King Charles III, is among the high-profile figures, including singer Elton John, who brought the action against the newspaper group claiming "gross breaches of privacy."
The well-known litigants claim to have "highly distressing evidence that they have been the victims of abhorrent criminal activity and gross breaches of privacy by Associated Newspapers," according to an October 2022 statement from Hamlins, the law firm representing the group.
The alleged breaches of privacy include the hacking of cell phone messages, deceitfully obtaining medical records, bribing police officials, and illegally accessing bank records, the statement said.
Associated Newspapers (not to be confused with the U.S.-based Associated Press news agency) has denied the allegations, calling them "preposterous smears" and "unsubstantiated and highly defamatory claims," according to the BBC.
Harry is already locked in a separate legal battle with Associated Newspapers, having filed a libel suit over an article published by the Mail on Sunday tabloid under the headline, "Revealed: How Harry tried to keep his legal fight over bodyguards secret." Two years ago he also accepted an apology and damages from the publisher over other articles in a separate libel lawsuit.
Harry's return to London is believed to be the first by the Duke of Sussex since the funeral of his grandmother Queen Elizabeth II in September last year, and it comes amid questions over whether Harry and his wife Meghan, the Duchess of Sussex, will attend King Charles' coronation ceremony in early May.
U.K. media outlets said Harry was not expected to see his father or his older brother William, the Prince of Wales, during his visit to the U.K. this week. Kensington Palace, the official residence of heir-to-the-throne Prince William, said the prince and his family were away from the London area this week as many schools were out for the Easter holiday.
Speculation about whether Harry and or Meghan will attend the king's coronation ramped up after news broke that the couple had been asked to vacate their U.K. residence on the grounds of Windsor Castle earlier this month.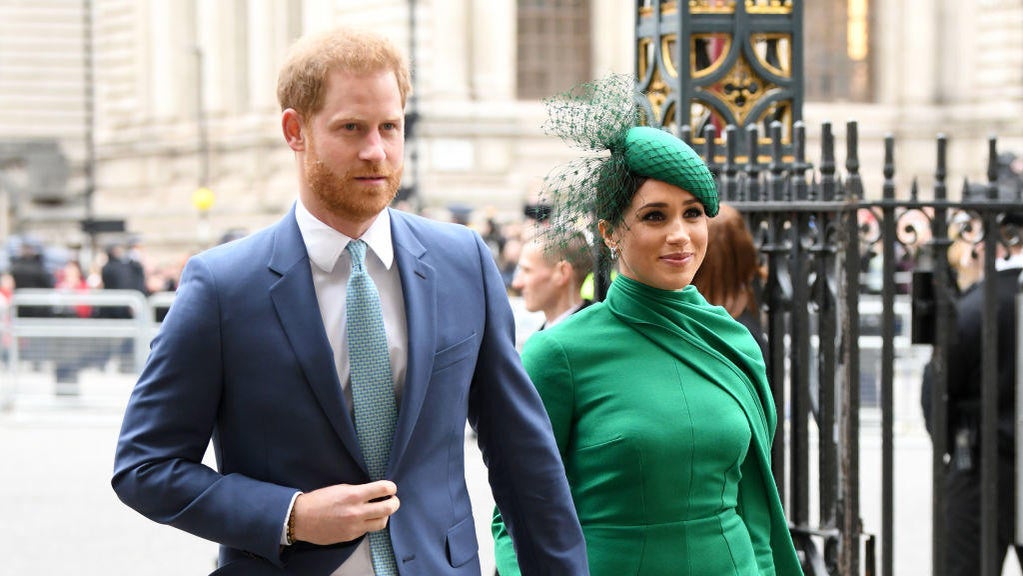 The pair gave up their status as senior, "working" royals amid tension with other members of Harry's family that played out in spectacularly public fashion, through interviews and a tell-all book by Harry claiming racism and mistreatment.
"Nothing was okay," Harry said of his relationship with his family in a "60 Minutes" interview with Anderson Cooper when his memoir, titled "Spare," came out.