Woolworths
has shed 51 jobs as it looks to close its struggling export business that has been hit by global
supply chain
disruptions and the Ukraine war.
The supermarket giant was exporting some own-brand products, such as tomato sauce, as well as fresh food items and small shipments of meat to wholesale partners in Malaysia, the Philippines, Singapore and Hong Kong.
It also sells in other nations.
Woolworths International is part of B2B Food, an arm of Woolworths' Australian B2B business.
A Woolworths spokesman confirmed the closure and said it was announced internally to its team last month.
"While we have built a business partnering with major retailers and distributors in overseas markets, ongoing geopolitical issues, COVID-19 and supply chain disruptions materially impacted Woolworths International," the spokesperson said.
They said the closure of Woolworths International is expected to be completed by June 30.
It means 51 jobs willl be lost, largely in Australia, and staff have already been offered jobs in other areas of the company or redundancies.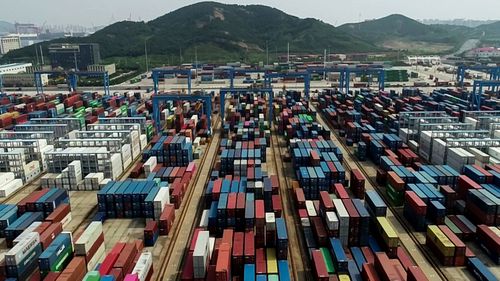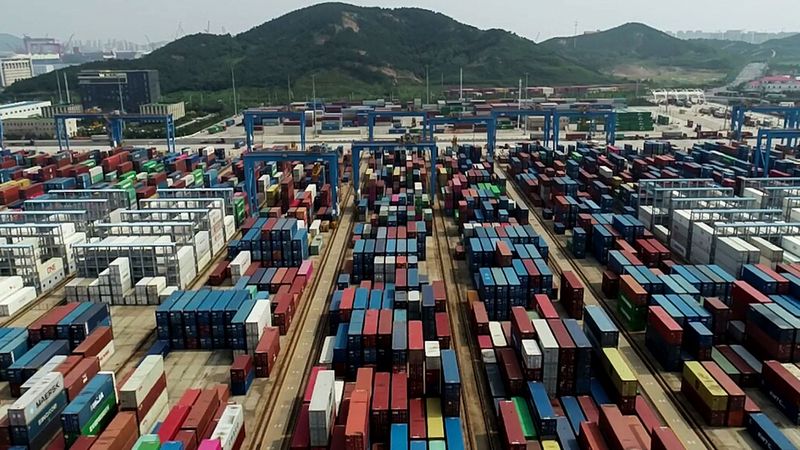 The grocery sector has experienced tough conditions in the international export business.
World trade is gradually recovering after
war in Ukraine
and the COVID-19 pandemic disrupted the global supply chain network for almost three years.
After 10 years, UK retail giant Tesco scrapped its own-brand exports in 2021 due to poor performance, lack of stock availability and compromised supply chain. Sainsbury's followed last year.
Sign up here
to receive our daily newsletters and breaking news alerts, sent straight to your inbox.